Join the Hyper-Casual Community
This is a page where hyper-casual developers can find latest news and trends in the hyper-casual industry and where people wanting to learn more about hyper-casual games can find everything they need to start making great games!
If you want to join the hyper-casual community in Romania (dedicated private Discord Channel and immediate access to our activities, resources and events), please take just a short moment to fill in your data and a few words about your interests in the registration form below. We will be happy to send you an invite to our community, where you will learn new exciting updates about our projects and everything is new about hyper-casual in Romania!
Hyper-Casual Useful Resources
What are Hyper-Casual Games?
Hyper-casual games are undoubtedly one of the hottest and perplexing trends in the billion-dollar mobile gaming ecosystem.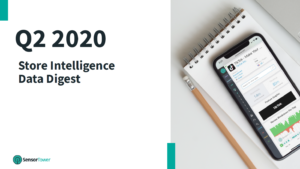 Sensor Tower's Q2 2020 Report – analysis on the latest mobile trends
Global App Ecosystem Sets New Record with 37.8 Billion Downloads

Adjust in collaboration with Unity Technologies Report: Hyper-casual in 2020
The report gives marketers actionable intelligence for those looking to improve their games, as well as useful insights for studios outside of the hyper casual world on how the genre's trailblazing approach to data-driven marketing has led to success.
Tenjin 2020 Hyper-casual Benchmark Report
In this report, Tenjin compiled the median CPIs for hyper-casual games with a breakdown per top country and top ad network. You learn which country has the lowest CPI of $0.16 on iOS.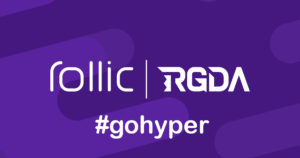 PRESS RELEASE: RGDA and Rollic partner to help develop in Romania a globally billion-dollars industry, the Hypercasual game development industry
WANT TO JOIN OUR ROMANIAN HYPER-CASUAL COMMNUNITY AND PRIVATE DISCORD CHANNEL?  FILL IN THE FORM HERE AND WE WILL SEND YOU A DISCORD INVITE RIGHT AWAY!