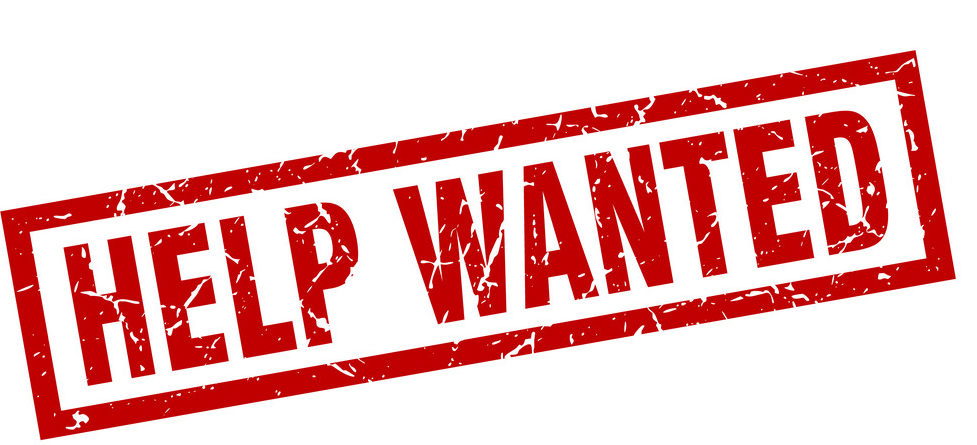 ©VectorStock
RGDA – Project Manager / Community Manager
Job Description
The PM/CM  is responsible for implementing RGDA's strategy – working together with the Executive Director – and managing RGDA's community-facing content and communication.
The PM / CM should have a good understanding of contemporary gaming genres and platforms, including a basic understanding of the key elements of the current game development process (coding, game design, art, production, data science, QA).
The ideal candidate is a creative and passionate gamer, interested in the game development industry, community oriented, comfortable with online communities and social media, with excellent communication skills.
Essential Duties and Responsibilities
Take part, along with RGDA's Executive Director and RGDA's Board, in planning and implementing RGDA's strategy.
Take part, along with RGDA's Executive Director, in planning and implementing RGDA's events, both local and international.
Manage social communities and messaging across all social media channels (Facebook, Linkedin, Website, etc.).
Maintain and update the content for RGDA's websites (rgda.ro, dev-play.ro and potentially others).
Implement already established agreements with international events, partners or associations (ex: cross-promotion agreements)
Develop plans to engage with the community and share updates and relevant content.
Newsletter management
Be an effective point of contact and information resources for RGDA's members.
Monitor discussions and trends within the game development community and identify opportunities for action, events, etc.
(Optional, represents a plus) Create and manage image assets relevant to the responsibilities above using Photoshop.
Qualifications and Requirements
2+ years experience in a project management or community management role. Experience in the video games industry a significant plus.
Excellent written and verbal communication skills and the ability to create quality documentation for internal and external audiences, in Romanian or English.
Bachelor's Degree in fields such as Computer Science, Video Games, Communication, Psychology is a plus.
Previous experience with user moderation and reaching out to audiences in a digital/online environment is a plus.
Strong understanding of social media services, mechanics, and trends, including Facebook, Twitter, Linkedin.
Strong organizational, analytical, and presentation skills (preparing reports, documents or presentations).
Proficiency with MS Office, especially Word, Excel, and PowerPoint. Adequate skills in various areas of word processing, spreadsheets and presentation tools.
Basic image-editing skills (Adobe Photoshop) are a plus.
Strong passion for video games
Competency profile
Proactive, hands-on, problem-solving mindset
Strong sense of ownership, self-driven, ability to work autonomously.
Excellent communication skills & confident in interactions
Organized, attentive to details
Creative and Humorous
Benefits
Flexible schedule
An exciting and fun environment
Access to the community's games
Key insights in the games industry
Competitive salary
About RGDA
RGDA is a non-profit organization whose purpose is to support and  promote the Romanian video game developers market into making them more successful and profitable on the internal and international market. The Romanian game development industry reached over 150 million USD in revenue in 2017, with over 80 studios here in Romania including international companies.
DO YOU THINK YOU ARE A FIT?   APPLY HERE