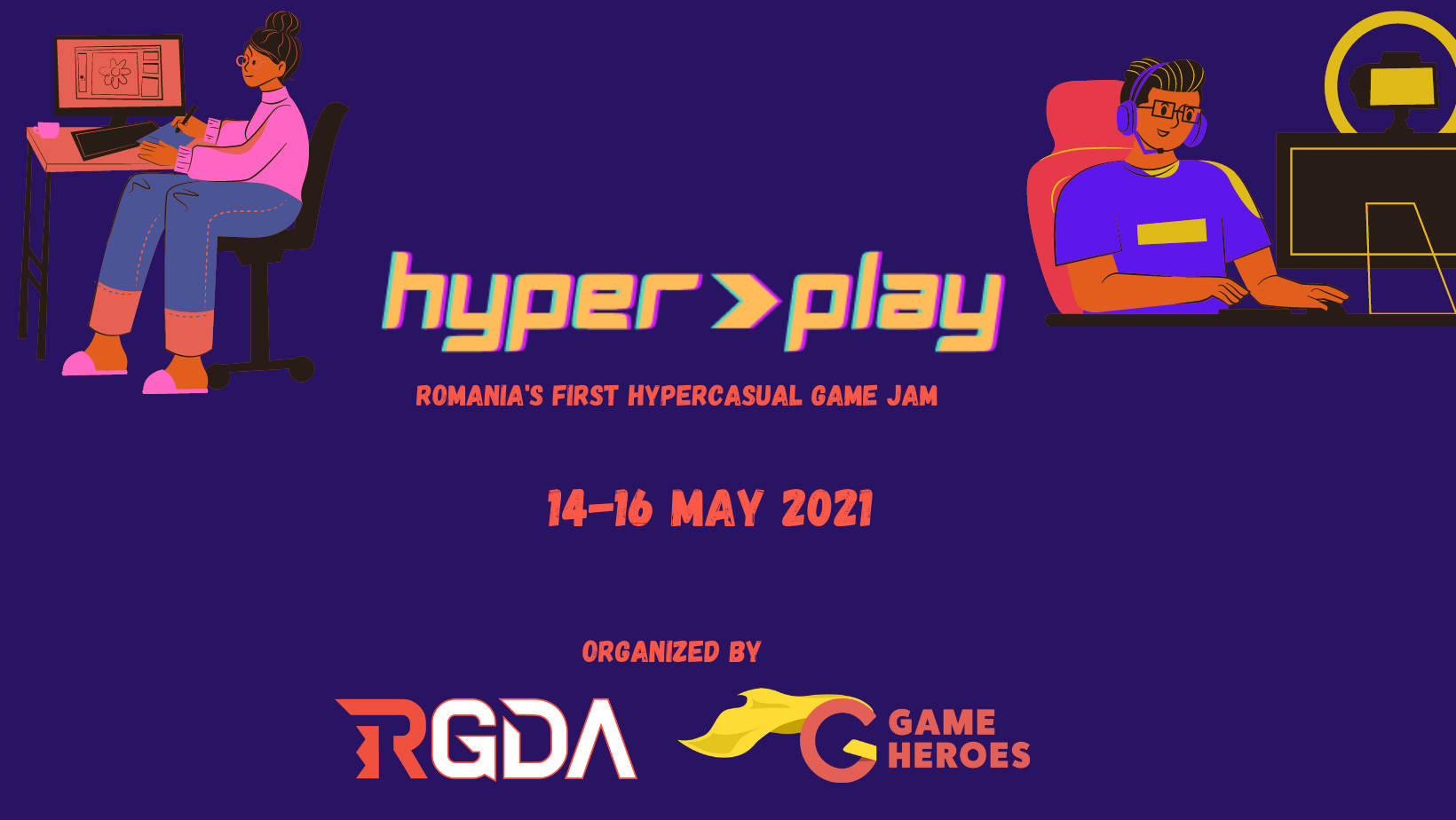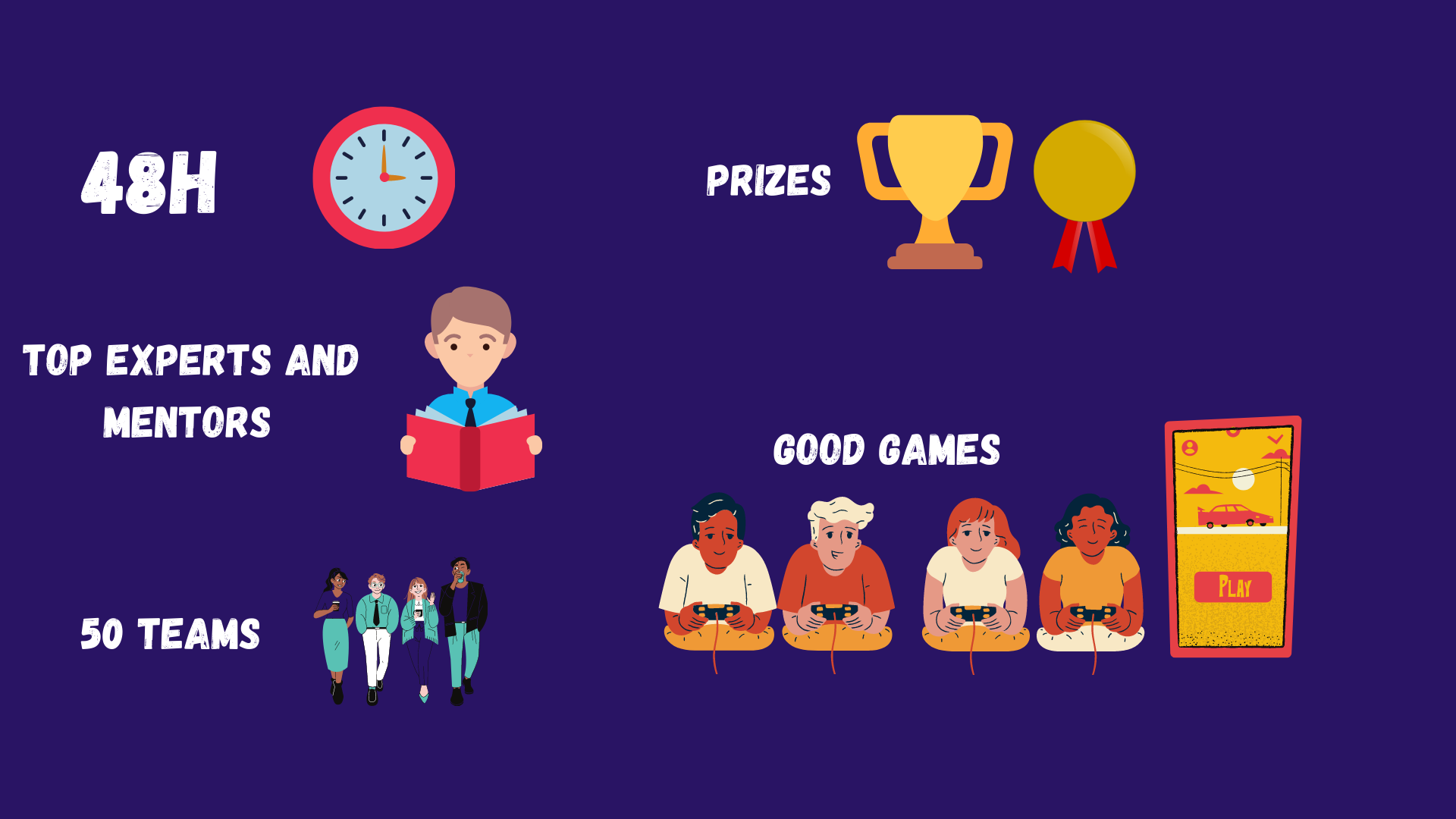 5 reasons  to register 
1. Do it for fun!
2. It's super easy, you just need one great mechanic!
3. The market of hyper casual game is growing! 
4. Amazing prizes! 
5. Top mentors from whom you can learn!
Bonus: at the end, you will have a good game to play! 🙂 
First hyper casual game jam organized in Romania
Open to all types of participants
After the event, the game you built belongs to the team.
 Access to experts and mentors with a deep understanding of hyper casual games.
Prizes will be per team nor per person. 
Topic to be announced at the beginning of the event on May 14.
If you want to find out more check out some useful resources
Mentors and Members of the Jury
Register and show up at the opening webinar in Pine.
RGDA
2021-04-06T11:22:45+00:00
Anyone who wants to participate in game jam, should register through this website until the event is sold out. You will receive a link to Opening Webinar in Pine before the event.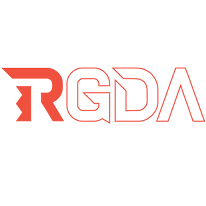 We are the association that represents the local game development industry, supporting it and promoting it since 2014.

We have been organizing game jams in Romania since 2016 (including 6 global game jams). We organized the last two jams online.